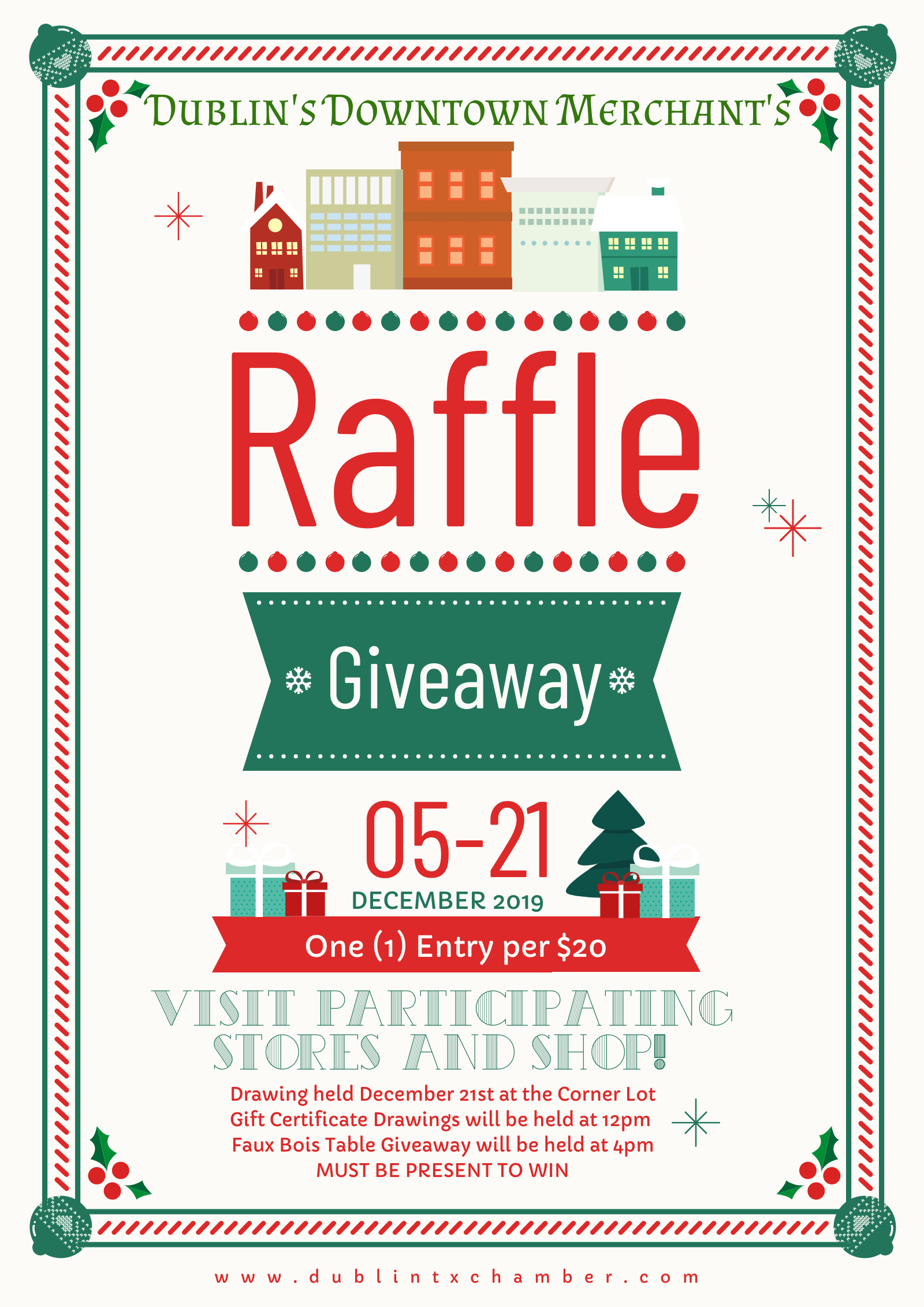 Click the Image for more Information!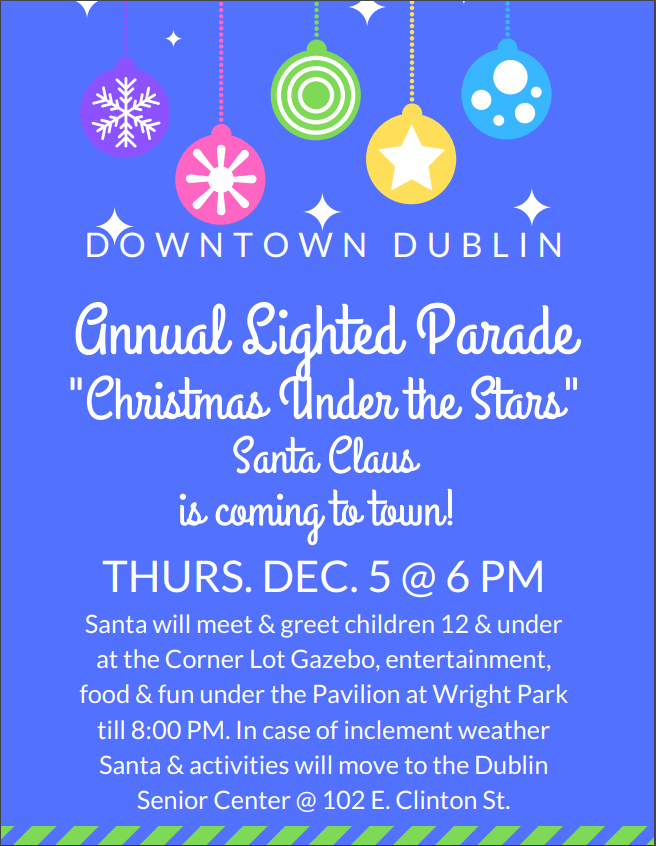 THURSDAY, DECEMBER 5, 2019 If you are interested in being in the parade please CLICK IMAGE to Register ONLINE!
Chamber of Commerce Recognition Banquet
SATURDAY, FEBRUARY 1, 2020More Details Coming Soon!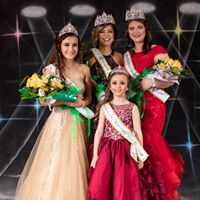 Little Miss Dublin Pageant
THURSDAY, MARCH 12, 2020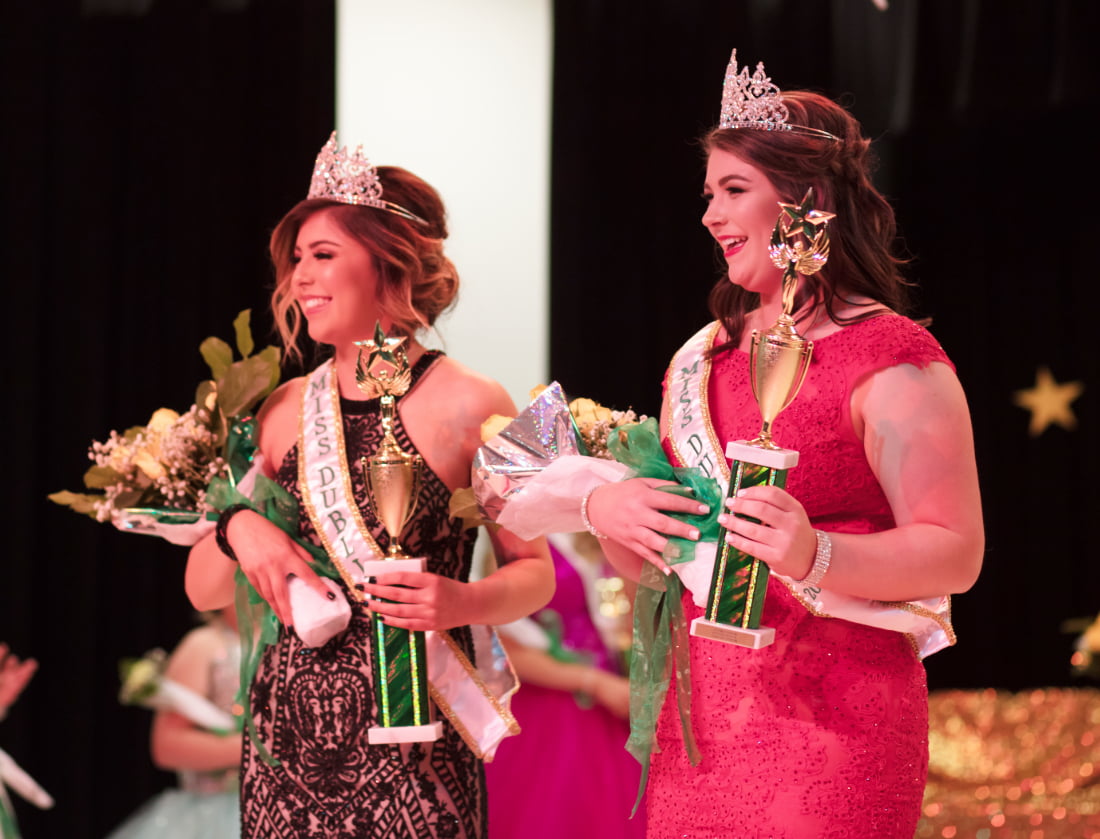 Jr. Miss & Miss Pageant
FRIDAY, MARCH 13, 2020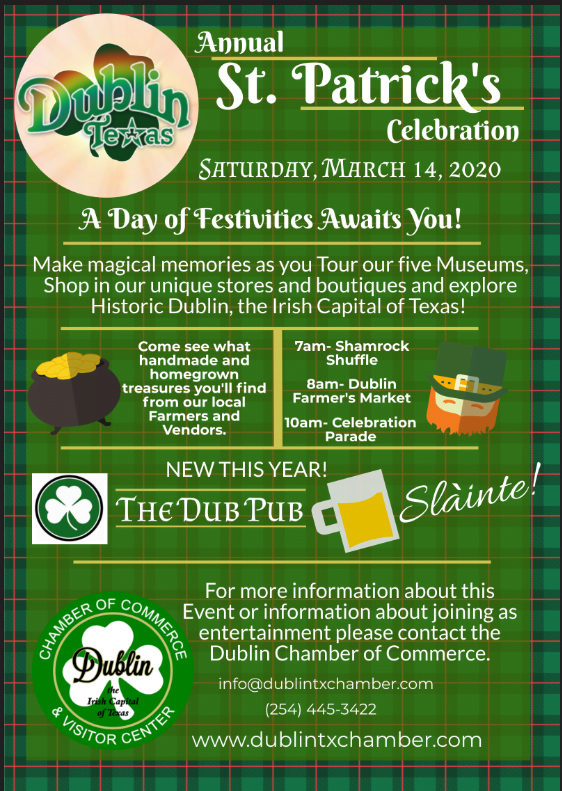 Dublin St. Patrick's Celebration
SATURDAY, MARCH 14, 2020 8am-Dublin Farmer's Market Kick Off on Sat. 3/14 10am-Celebration ParadeAll Day Activities, festival food, handmade & homegrown vendors and more!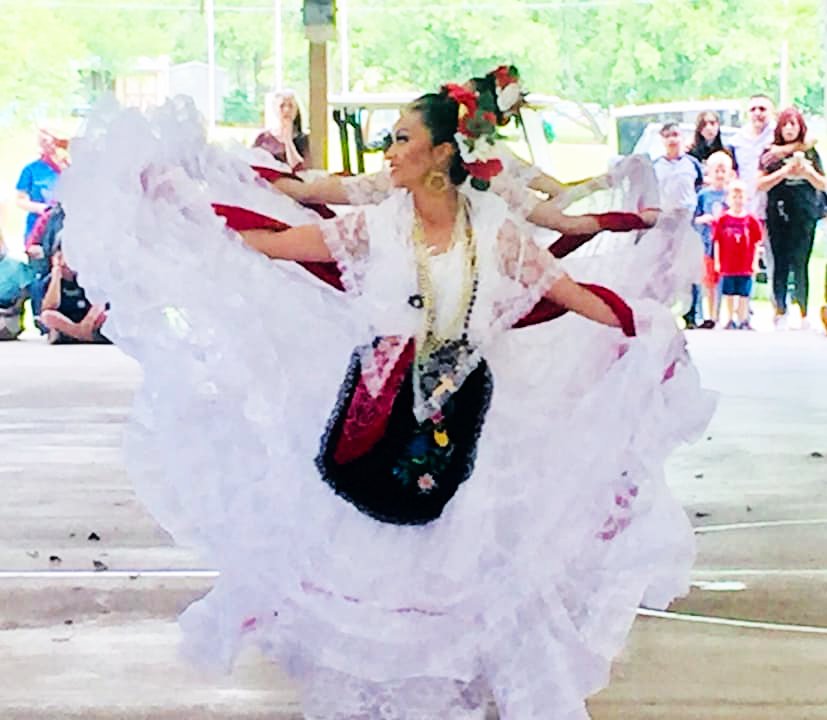 Cinco de Mayo Celebration
SUNDAY, MAY 3, 2020 Noon-6PM Dublin City Park Food, Fun and Fellowship More Details Soon!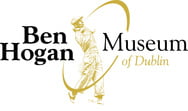 Ben Hogan Legacy Golf Tournament
FRIDAY, JUNE 5, 2020 Details Coming Soon!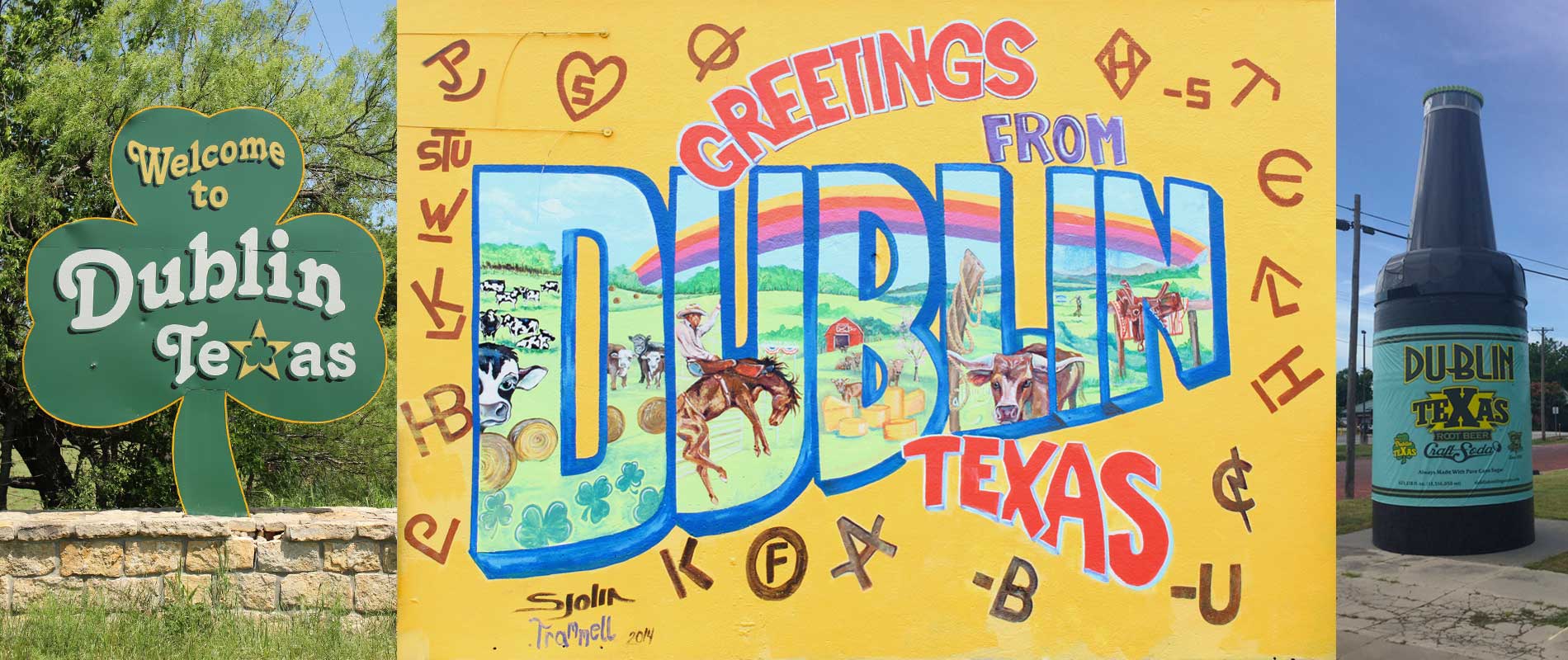 Dublin Summertime Celebration
SATURDAY, JUNE 13, 2020 Irish Stampede, Tour deAgua, Hearts Home Reunion, Dairy Appreciation.