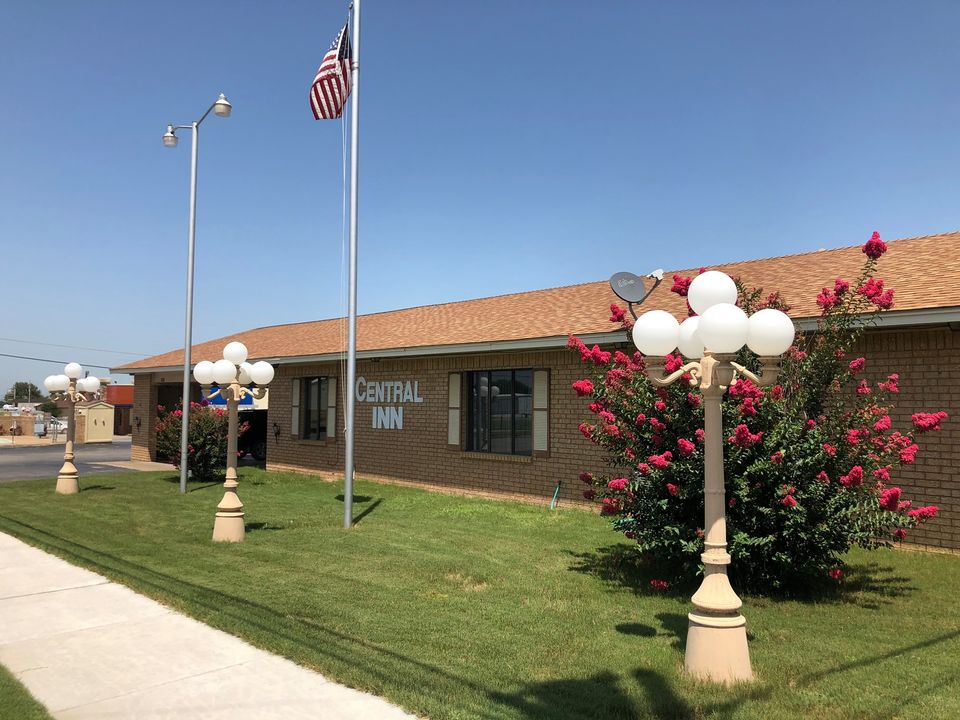 Central Inn Motel,  723 N. Patrick, Dublin, Texas
(254) 445-2138
It's not fancy but it's got all you need for a nice place to lay your head. Hot showers with great pressure. Working a/c. TV, microwave, dorm room refrigerator. Bed very comfy. Very clean. Right across the street from Dairy Queen, a short walk from Dublin Donuts, Sonic, and Golden Chick.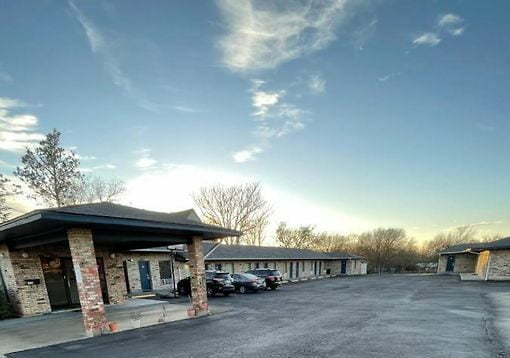 Relax Inn, 312 N. Patrick, Dublin, TX 76446
254-445-0499
kln63
 wrote a review Oct 2020
The family that runs this hotel are truly the most friendly and pleasant hosts. Really I sometimes wonder if the people working in this industry like their choice of career. These folks are full of joy. The room has everything needed for my stay. It is clean, bright and no old out dated carpet but new vinyl flooring. Refrigerator, microwave, blow-dryer, coffee maker and television. Two queen beds, very comfortable. My daughter is in college in Stephenville, so this is my hotel of choice for the future. Plenty of restaurants and stores in Dublin, Tx. Thank you, Management, for doing what you do for your clientele. You obviously love what you do.
Date of stay:

 October 2020