Saturday, December 2nd Event Information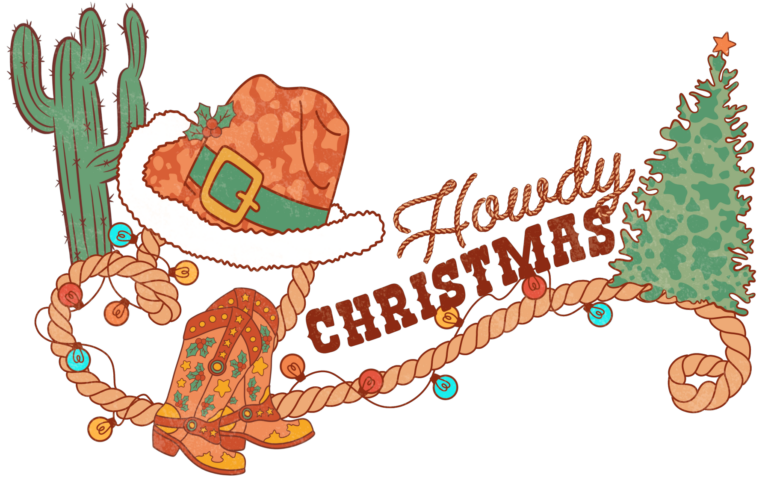 If you know a family in need, Toys for Tots applications are due by November 21st. You can pick up an application at the Dublin Chamber office Monday through Friday from 9AM-2PM. New, unwrapped toys should be dropped of in any of the identified boxes throughout the county by December 4th.
If you would like to be a vendor during the event, please contact Lilly G Arena Productions or the Dublin Chamber. The vendor fee will be 1 unwrapped toy donation.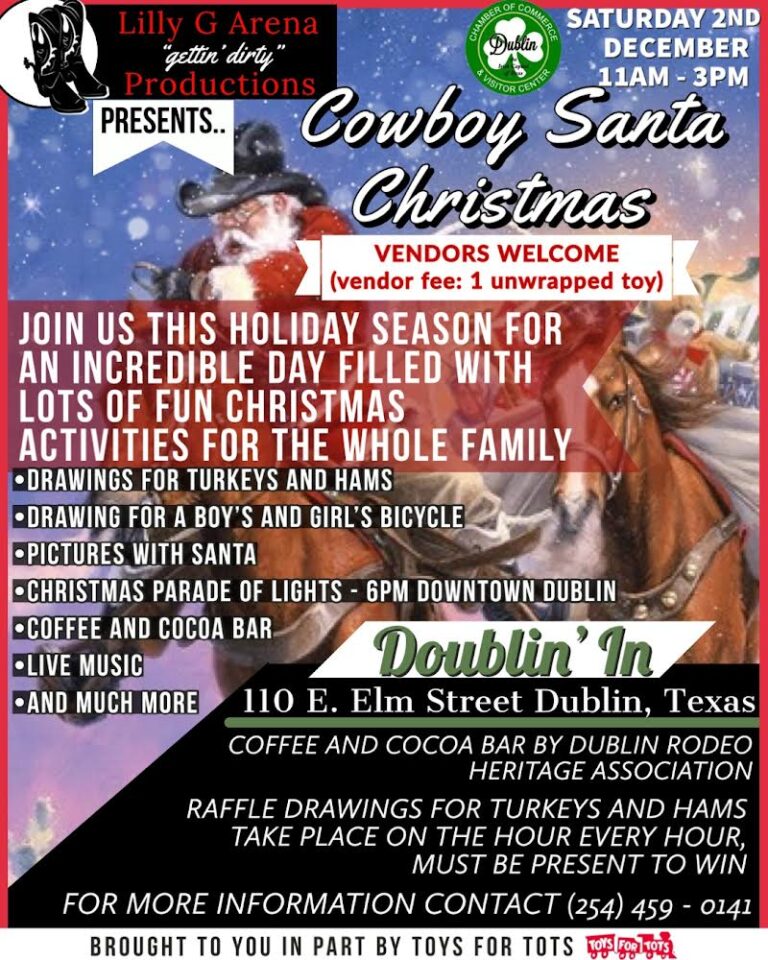 Lighted Christmas Parade Saturday, December 2nd at 6PM
Line up begins at 5:00PM. Must be in line by 5:40PM.
Location: Line up with be at the Elementary Football Stadium.
Join us for the spectacular annual Lighted Christmas Parade and be a part of the festivities! This year, we're embracing our roots with the theme of A Country Christmas. Don't worry if your entry doesn't fit the theme – it's just an added bonus, all are welcome to participate. Entry is free for all, but please make sure to arrive on time and have lights on your vehicle or float. We're excited to see you all on December 2nd!
Register to join the parade for FREE here.