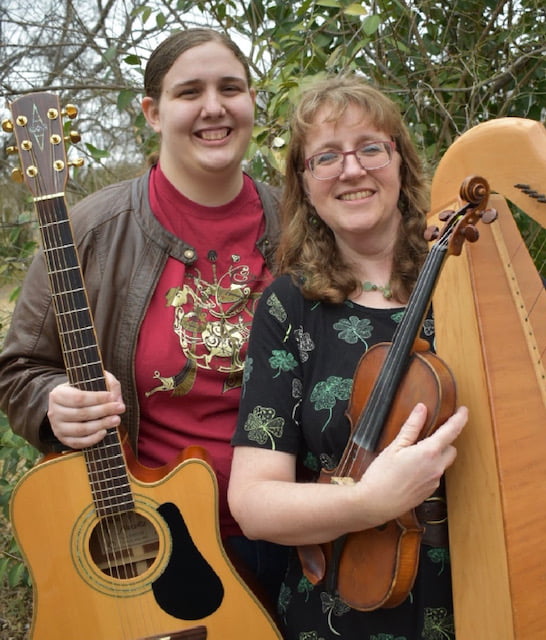 Christine Anderson, Robin Anderson
Fri.: 4 – 7 PM, Lucky Vines Vineyard
Sat.: 9 AM – 10 AM, Wright Park (Market Days)
1:30 – 3:30 PM, Things Celtic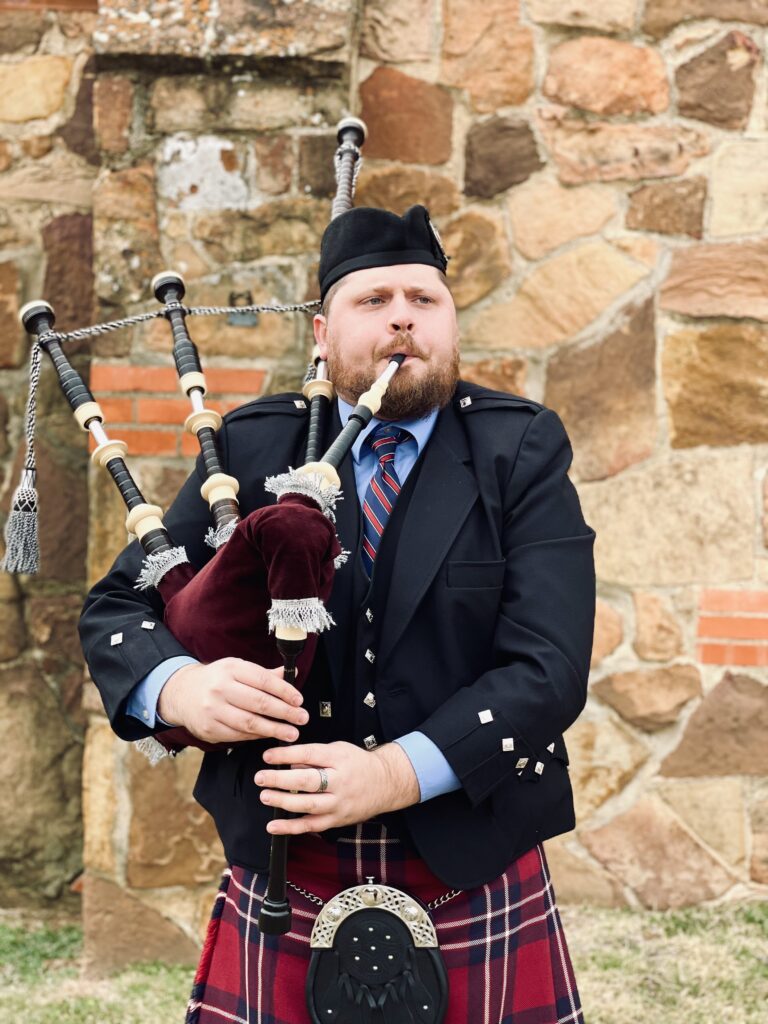 Wandering Bagpipes: 10 – 2
Leading Parade: 10 AM
Wandering: 'til 12:30 PM
Things Celtic: 12:30 – 1:30 PM
Deer Lease Bar & Grill: 1:30 PM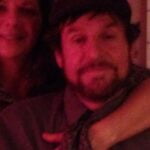 The Celtic Beatniks (Robin and Sandy Crawford). Lubbock, TX.
Traveling minstrels, playing violin, guitar, bodharin (Irish drum), and singing
11 AM – 1:30 PM, Wright Park (Dublin Market Days)
2 PM, Corner Lot Gazebo (Corner of Patrick St. and Blackjack St.)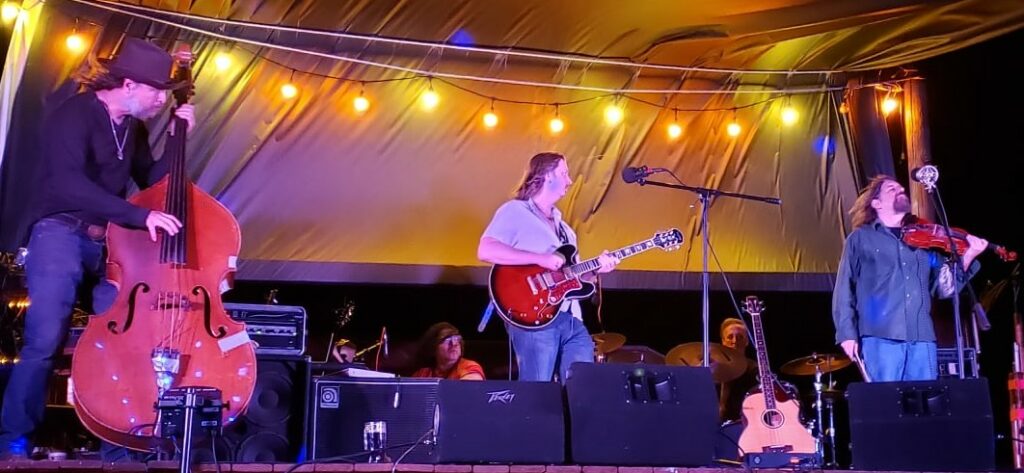 Sean Orr and Celtic Texas Band, Austin, TX
4 – 7 PM, Celebration Park Stage (Irish Songs, then Street Dance)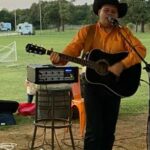 Tim Turnbeaugh, Stephenville, TX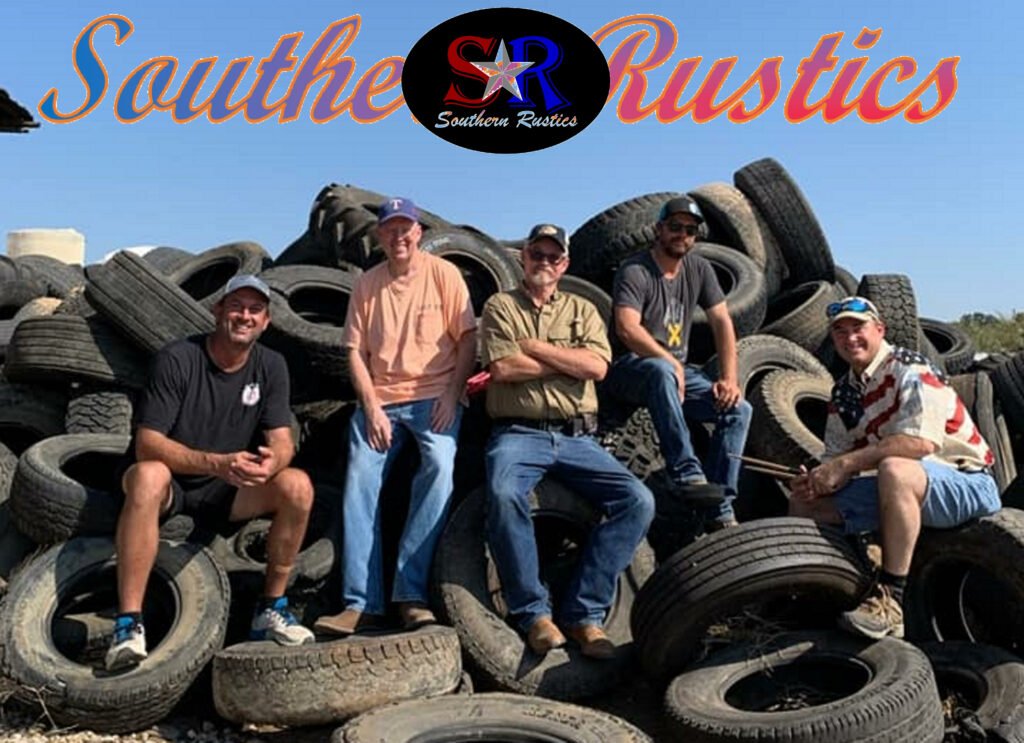 Southern Rustic, Central TX
7 – 10 PM, Celebration Park Stage (Street Dance)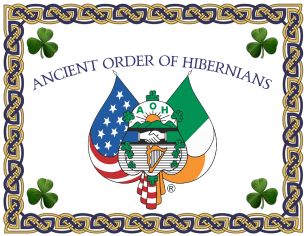 Nicholas Nix, Historian. Ancient Order of Hibernian
Two short speeches explaining the history of the Irish in Texas. 
Time/location pending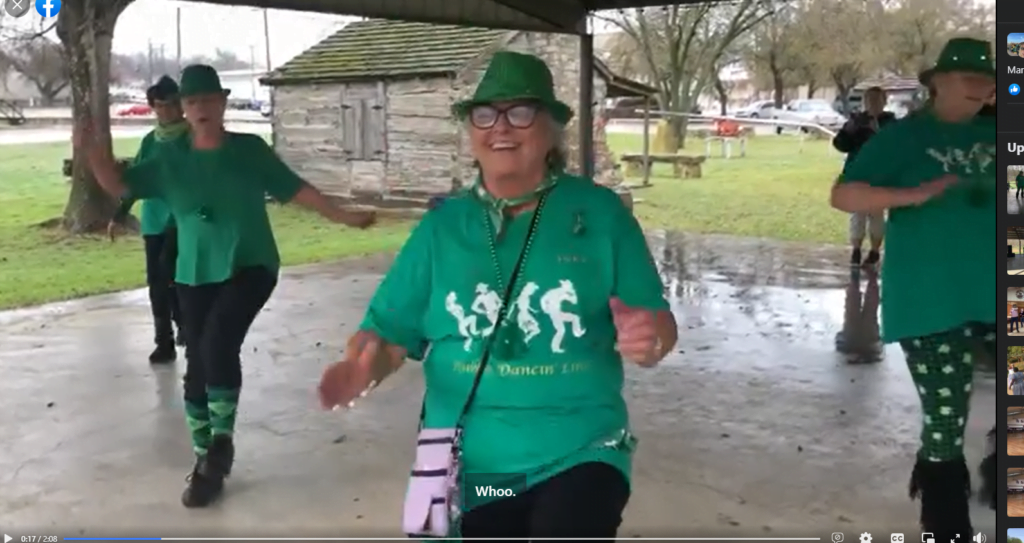 Dublin Market Days  (Wright Park Pavilion):
12 PM