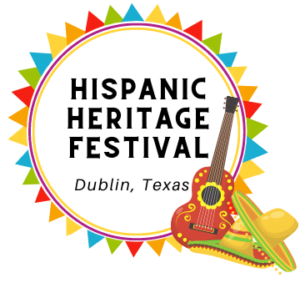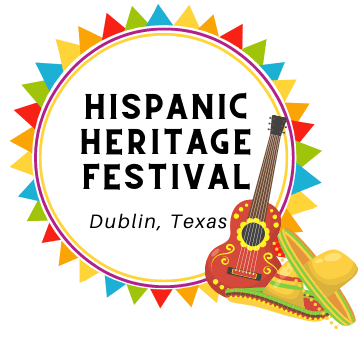 Hispanic Heritage Festival celebrates our community's culture with family-fun themed events. The Dublin Chamber of Commerce invites you to join us in exploring Hispanic culture.
Find out more about each event below.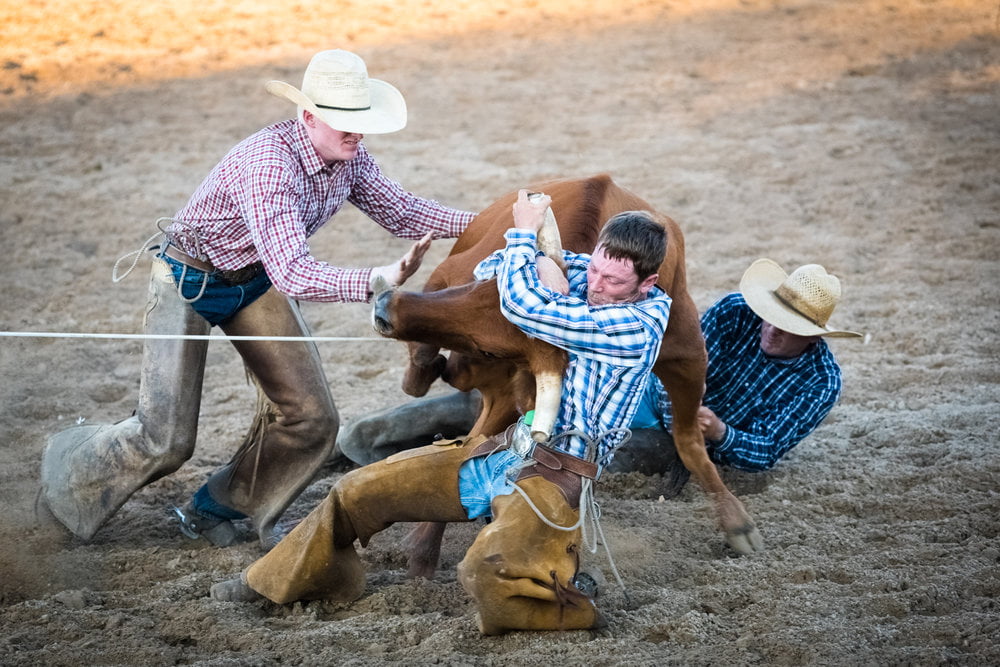 Friday 6:30 PM
Dublin City Park
Sponsors: Bradberry's Best;
Waste Connections
(Sponsorships available)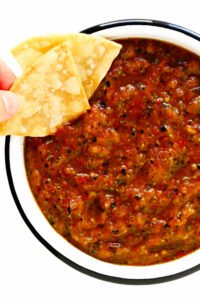 Judging Sat. by voting, 11 AM - 2 PM
Downtown Dublin
Sponsored by Brookshire Bros.
Fundraiser for
"Sound of Dublin" High School Band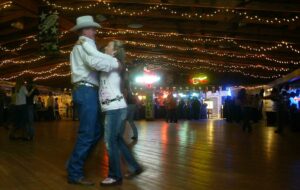 Saturday, 8 PM - Midnight,
Downtown Dublin (Elm/Grafton)
Live Bands: Los Yepez and ?
Sponsored by Texas Car Detail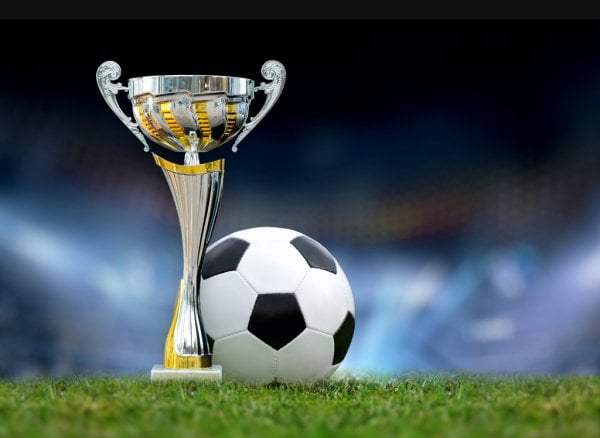 Saturday, 10:30 AM - 8 PM
Dublin Memorial Stadium
Sponsored by First National Bank of Dublin, De Leon and Gustine.
Games at 11, 12, 1:30, 2:30, 4:00, 5:30 with 7 PM finale.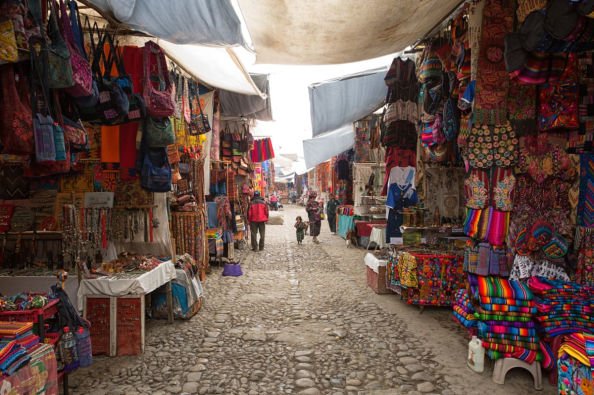 Saturday, 9 AM - Midnight
Sunday, 9 AM - 1 PM
Downtown Dublin (Hogan's Alley, Elm/Grafton)
(Click here for booth registration form)
... To all our sponsors who support the Dublin Chamber of Commerce and the Hispanic Heritage Festival.